Afci Won't Reset [Meaning, Reasons and Solutions]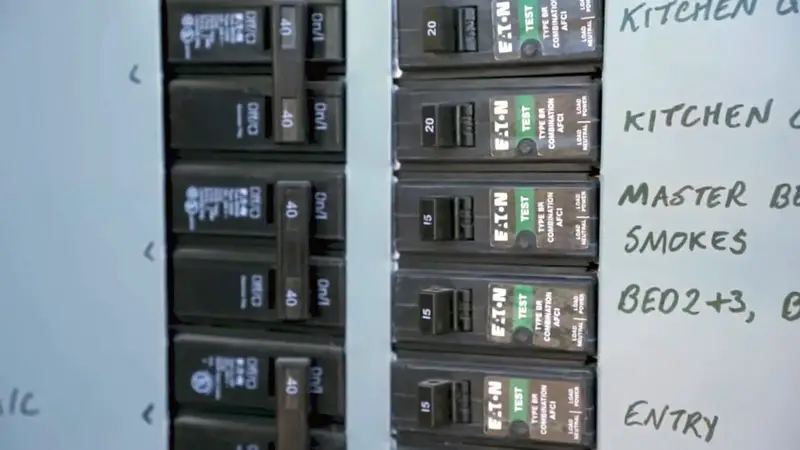 What is Afci and How Does It Work?
An AFCI (arc-fault circuit interrupter) is a type of circuit breaker that is designed to protect against electrical fires. It does this by detecting potentially dangerous arcing conditions in an electrical circuit and interrupting the flow of electricity to prevent a fire from starting.
How AFCI works
An AFCI works by continuously monitoring the current flowing through the circuit. It uses sensors to detect any changes or abnormalities in the current, such as a sudden increase or decrease in current flow or a disturbance in the waveform of the current. If an arc fault is detected, the AFCI will trip, or shut off the flow of electricity in the circuit, to prevent a fire from starting.
Benefits of AFCI
The use of AFCIs in residential and commercial electrical systems provides several benefits. By detecting and interrupting arc faults, AFCIs can help prevent electrical fires, which can cause damage to property and put lives at risk. AFCIs can also provide added protection against other electrical hazards, such as shocks and electrocution.
Code requirements for AFCI
In the United States, the National Electrical Code (NEC) requires the use of AFCIs in certain residential and commercial electrical circuits. These requirements vary depending on the type of circuit and the location of the circuit within the building. For example, the NEC requires the use of AFCIs in all bedroom circuits to provide added protection against electrical fires.
How to Troubleshoot AFCI?
Process of Troubleshooting an AFCI: